1. How Download Brush Pack?
You have 2 ways to download brush Pack, after purchase.

First-way ist download brush pack for checkout page, which you will see after completing the pay pal payment.
To download this package, click the brush pack name on the right.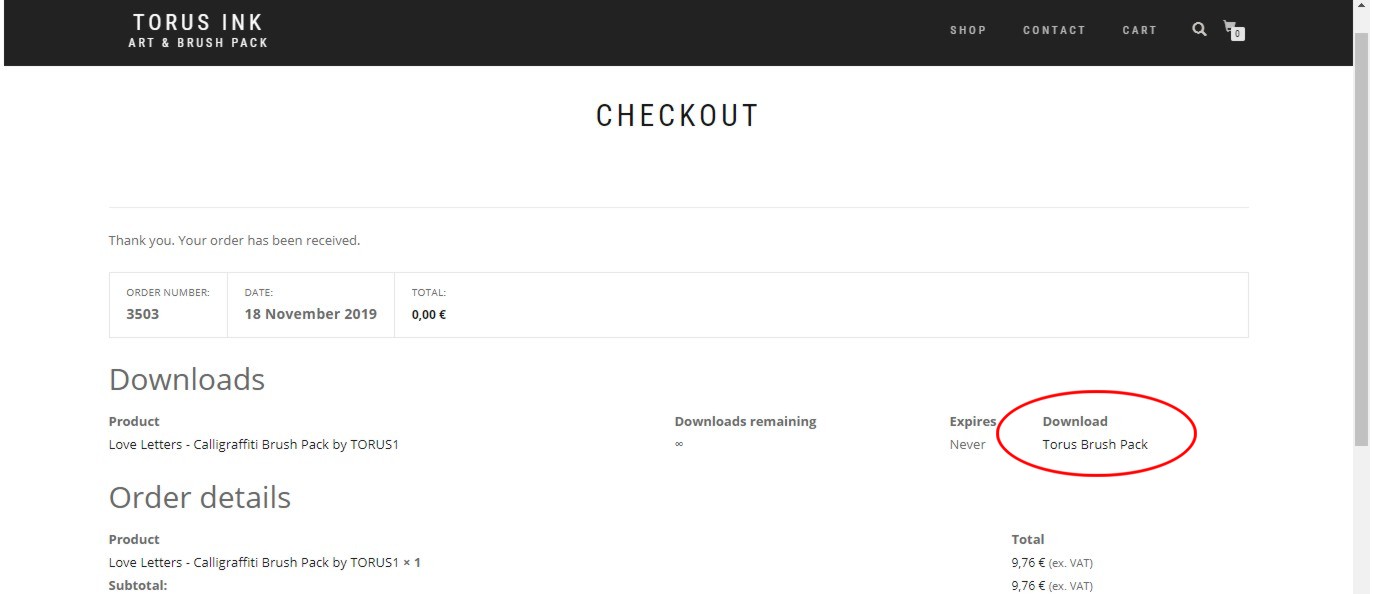 If you accidentally closed it. You can check the stories in your browser or wait for e-meil.

The second way its download brushes in e-mail.

Step 1 Check your email and download pack.
You can us, for this Safari or Chrom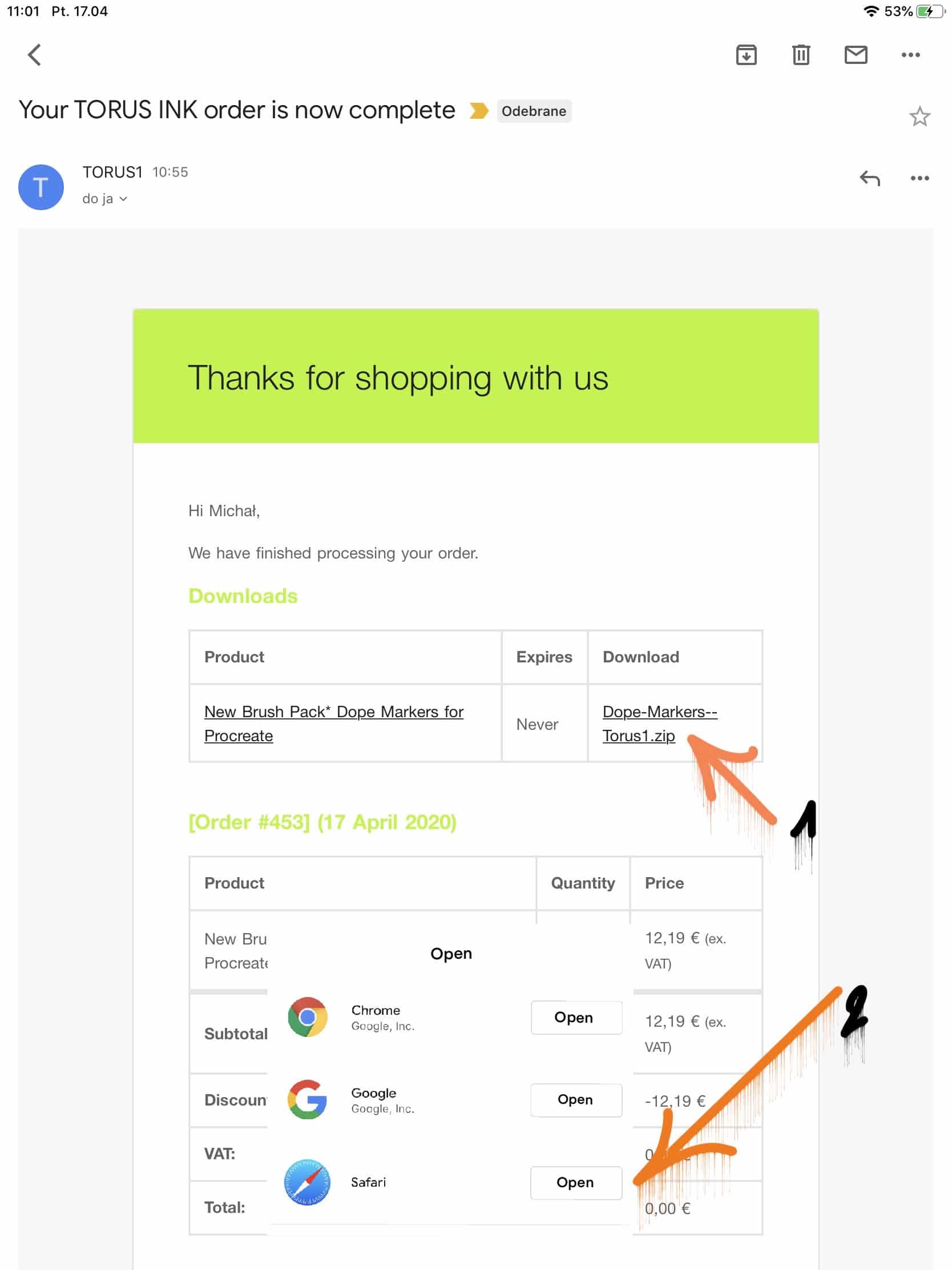 Step 2 Open File more …. (Safari),
or (Chrom) go to step…. 3 Copy to procreate.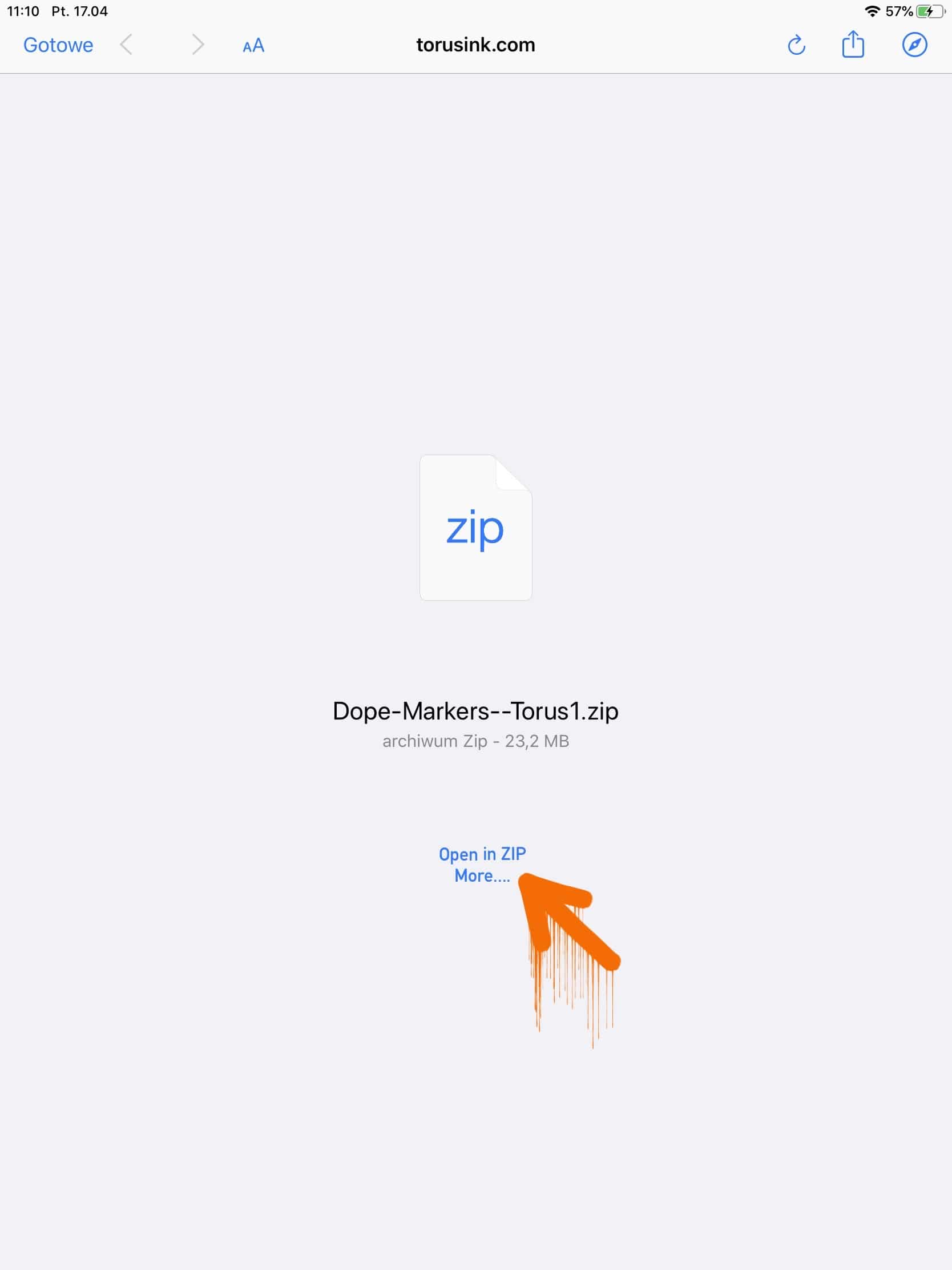 Step 3 Un-zip File on (iZip) app…. and Copy to Procreate
* Zip File cannot be added to procreate,
only files unzip, with the extension (.Brushset) ,can be copied to procreate!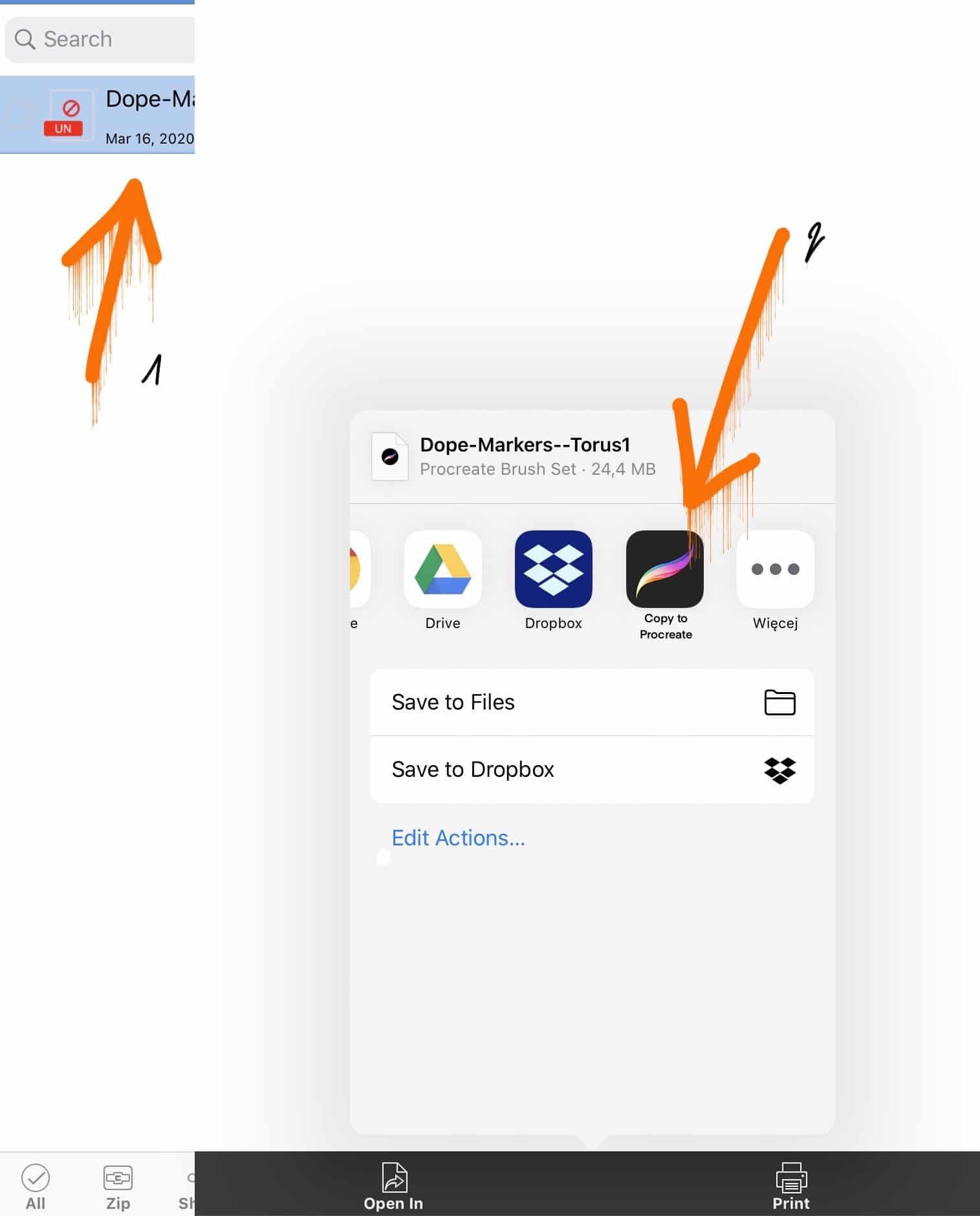 Step 4… You Brush Pack Is Here.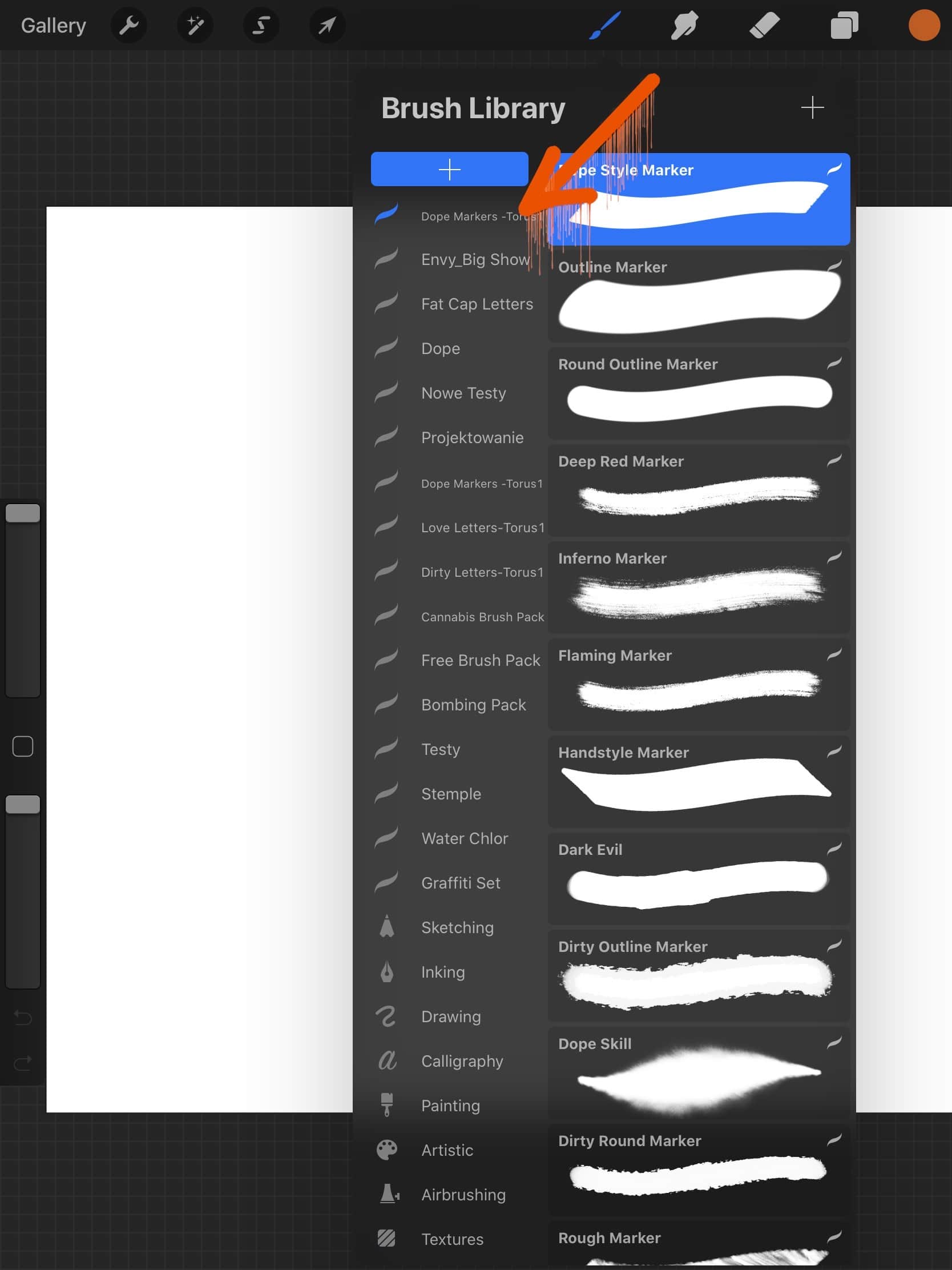 2. What to do if the procreate turns off after adding the package.?
-Reset your Ipad
-Check your Procreate version. You need Procreate5 for us my brushes.
-Update Your Ipad system. minimum version 13.3.1